Hound of the Wild Hunt is an Creature/Monster in The Witcher 3: Wild Hunt.


"Baying at the heels of the Wild hunt are its Hounds, fierce beasts which follow it like dust clouds trailing after a comet. Hushed legends speak of them losing their way at times and descending from the night sky to earth, cold and death following in their wake.
— Essi "Blackjack" Daven, trobairitz

Born, or so some experts believe, of magic ice crystal, the Hounds of the Wild Hunt race alongside their spectral masters. Like ravenous, feral dogs they are capable only of mindlessly attacking whatever crosses their path. "
Hound of the Wild Hunt Information
Strategy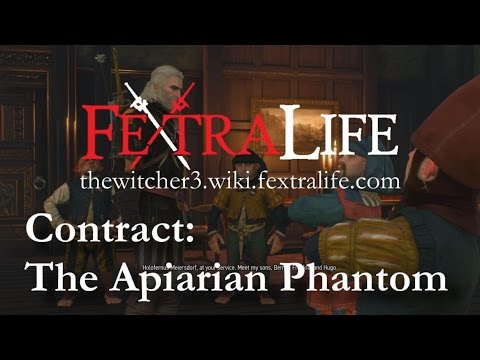 Trivia & Lore
Notes on Lore and players notes go here.