Feline Silver Sword is a Diagram in the Witcher 3: Wild Hunt that can be crafted by a Blacksmith (Weapons) or Armorsmith (Armor).
Weapon Specs
240 Damage
Chance to Bleed +10%
Bonus experience from Monsters +20%
Aard Sign intensity +12%
Materials Needed
Diagram Location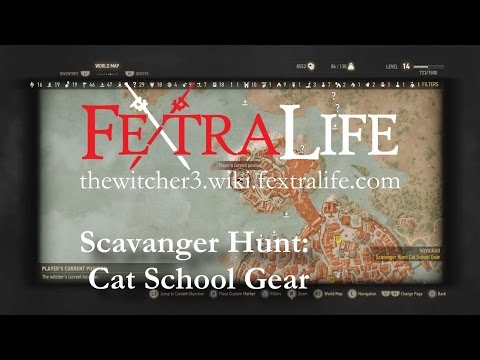 Join the page discussion
Tired of anon posting? Register!