Benek is a location in Witcher 3: Wild Hunt. Benek is located south of Toderas.


Benek Information

"This small village owes its name to its founding elder, who erected the largest windmill the land had ever seen on this spot - thereby providing work for all the village's inhabitants."



Sign Post

Monster Nest x4 to the west

Monster nest x2 to the northeast

Hidden Treasure on the island to the northeast

Bandit Camp to the southwest
Quests
Enemies
NPCs
Notes and Trivia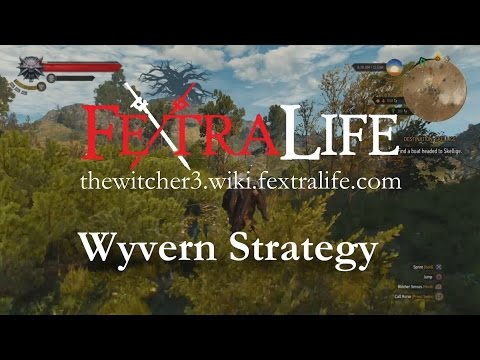 Join the page discussion
Tired of anon posting? Register!