Aeramas' Abandoned Manor is a location in Witcher 3: Wild Hunt. It is located a good ways southeast of the Herbalist's Hut.


Aeramas' Abandoned Manor Information

"Peasants living nearby often complain about the overwhelming cheese stench wafting out of this residence..."



Sign Post

Cave

Person in Distress to the southwest

Bandit Camp further southwest

Guarded Treasure to the northwest
Enemies
Foglet
(Level 8)
Notes and Trivia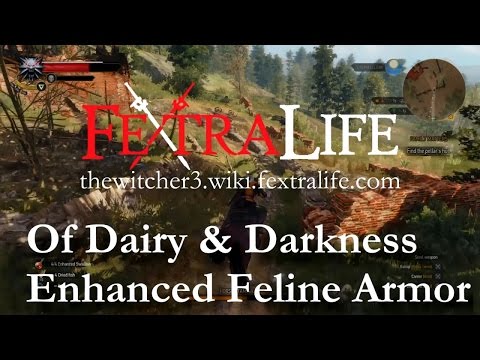 Join the page discussion
Tired of anon posting? Register!